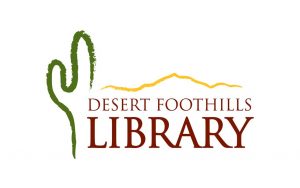 There is a new cultural art form coming to North Valley in November of this year.
Nancy Gutfreund, therapist and writer will be presenting an eclectic show of Arizona residents reading their own true life personal stories at the Desert Foothills Library on Nov. 11 at 2 p.m.
This dramatic production called "For the Love of Story" presents Arizona residents stories from the hilarious to the bittersweet.
From Veterans to published and non published authors Nancy believes telling our stories brings community together in a fun personal way.
These shows are a vehicle for creating empathy and understanding, so needed in our time. There is a Renaissance of this time honored art form from New York Story Corps to other venues all across the country.
The performance will take place at Desert Foothills library in Cave Creek. Admission is FREE.
RSVP to [email protected] or Desert Foothills Library appreciated.
Come be entertained and inspired!