We recently featured The AZ Wine Wagon and we'd like to say cheers to the fact that they are partnering with us for an amazing giveaway! Enter your contact info between September 14-24, 2021 and you will be added into a drawing for four tickets (a $476 value) to the AZ Wine Wagon. The AZ Wine Wagon allows people to enjoy the ultimate convenience of transportation from Scottsdale to Cornville and back because getting there is half the fun. Book a seat online, get picked up at a location in North Scottsdale in the morning, visit several wineries just outside of Sedona, and hop back on to head home. Four tickets makes for a perfect day out for you and your three besties. A winner will be drawn and notified on 9/24. Good luck!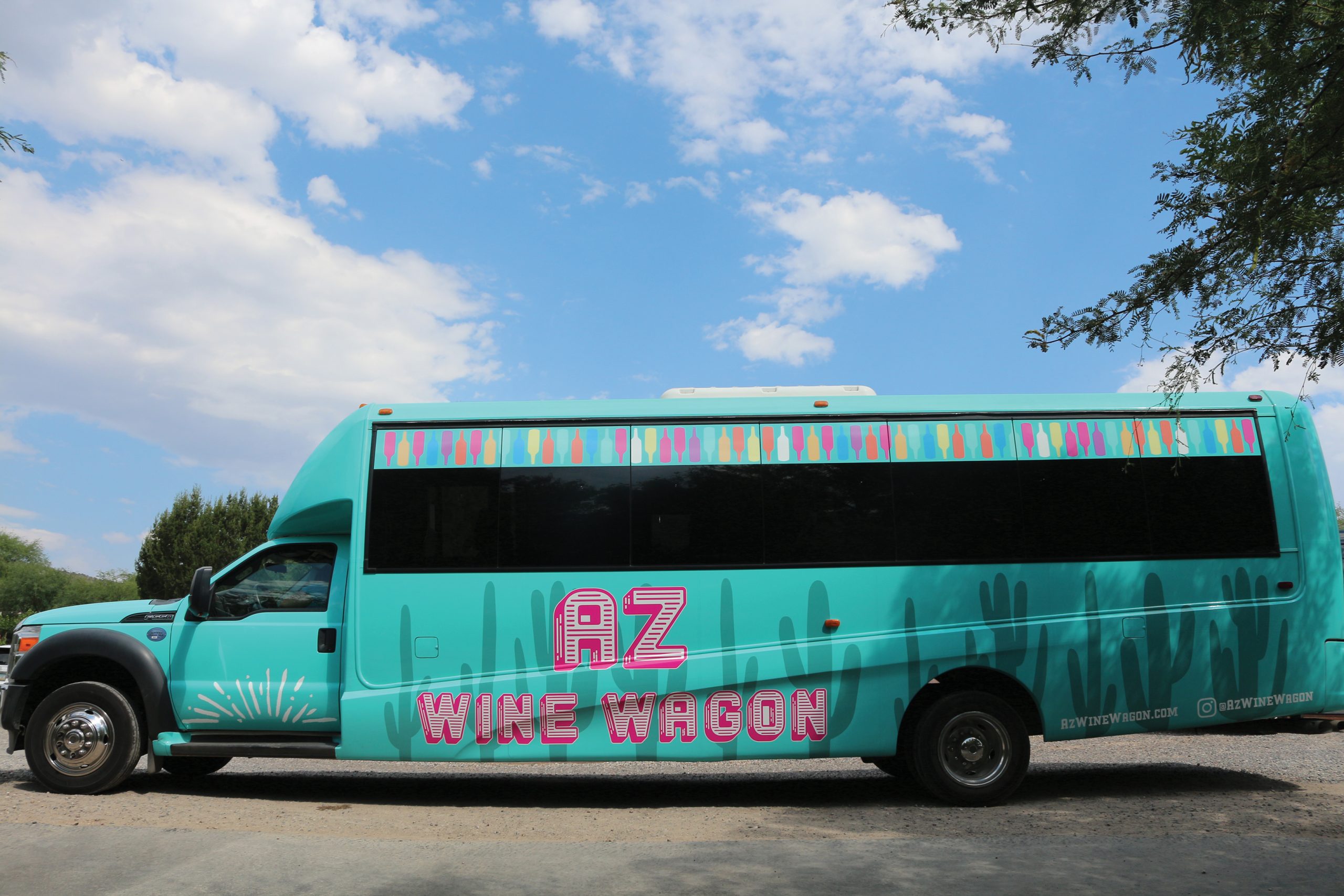 Please complete the required fields below and hit "SUBMIT" to be entered in
our contest!  No purchase is required.