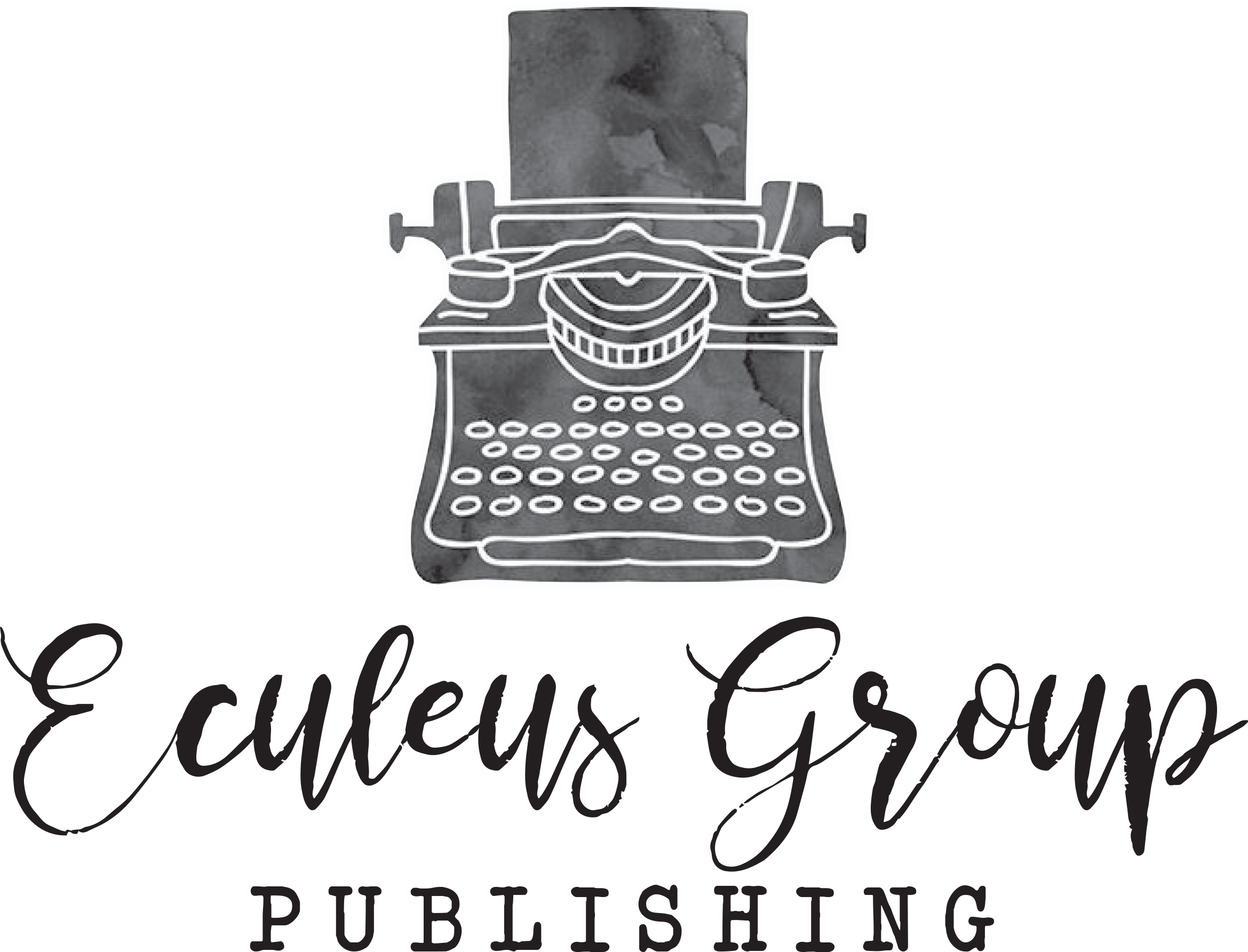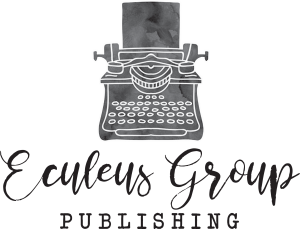 Our community commitment includes those of you with businesses.
To help you succeed we have created the Business Pros Connect group. Each community has a group of its own that meets once per month to allow like minded entrepreneurs a chance to meet, network and share ideas.
We are here to build relationships and exchange referrals. Each meeting is a FREE, non-industry exclusive event and we would love to hear about you and your business. Be sure to bring plenty of business cards.
Join our Facebook Group to find out more.
Don't have Facebook?  Go to our Meetup Group  and keep up to date with our events.