Cave Creek Unified School District (CCUSD) recently announced new principals for Desert Willow Elementary School and Sonoran Trails Middle School.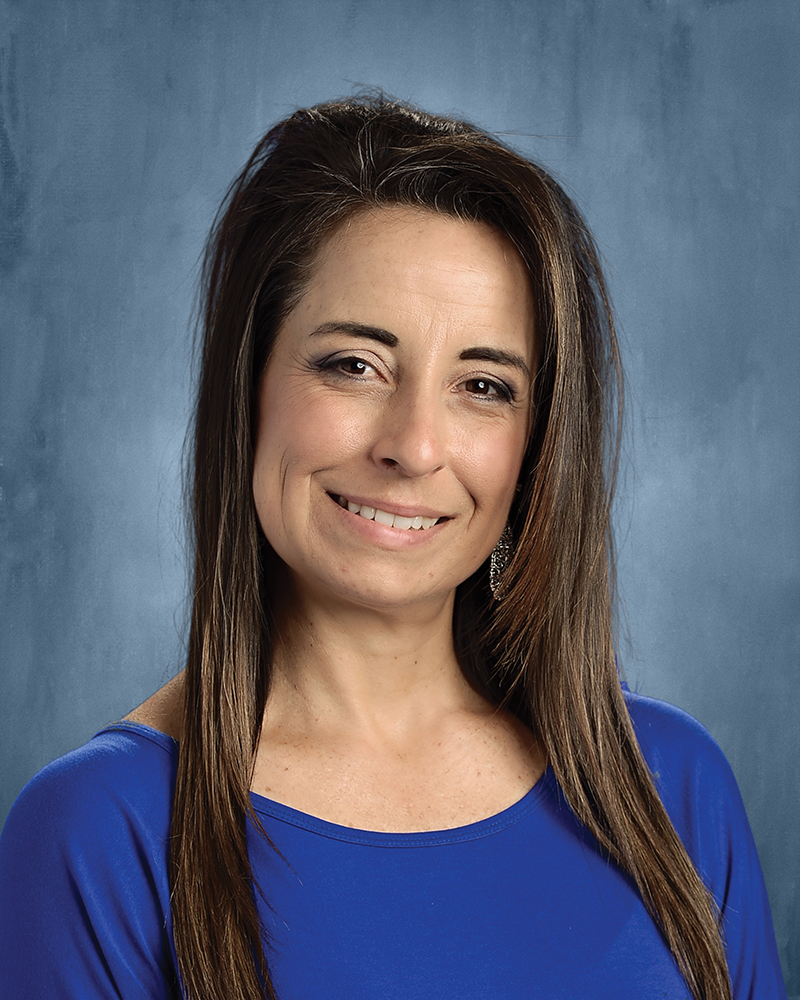 Desert Willow Elementary School: Dr. JoAnn Roach
Dr. JoAnn Roach has been dedicated to the field of education for more than 21 years and earned her doctorate through Capella University in 2018. She is a fluent Spanish speaker, reader, and writer and has a passion for second language learning.
Dr. Roach has worked with students ranging in age from preschool through eighth grade in a variety of roles, including being a bilingual education teacher, middle school behavior intervention specialist, and a K-5 instructional coach. Most recently, she served the past four years as the Assistant Principal for Gateway Elementary School in the Creighton School District.
On a personal note, Dr. Roach shares that she and her husband have lived in the north Phoenix area for over 16 years. Her son is a nursing student at Northern Arizona University while her daughter is a business student in the W.P. Carey School of Business at Arizona State University.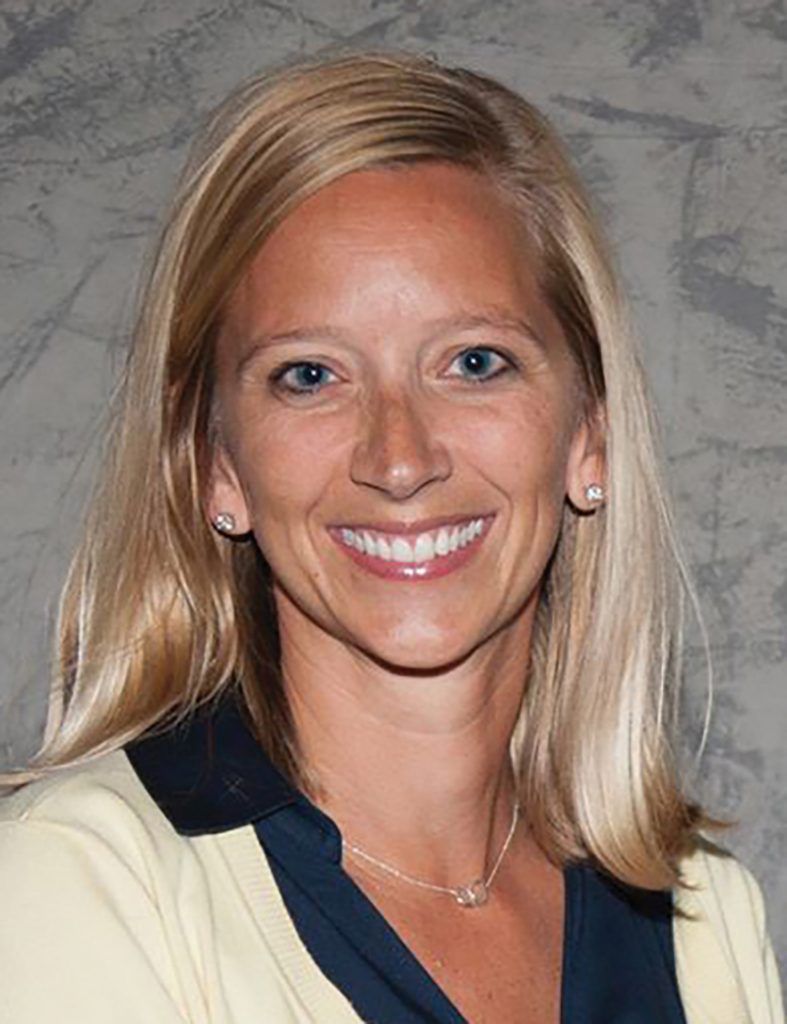 Sonoran Trails Middle School: Mrs. Jill Sarriano
Jill Sarraino just finished as the principal of Mountain View Elementary School, located in the Washington Elementary School District. Mountain View is located in the heart of Sunnyslope, serving almost 1,500 preschool through eitghth grade students.
She graduated from the University of South Dakota in 2000 with a bachelor's degree in Elementary Education, with a middle school Language Arts focus. She earned her master's degree in 2008 from Northern Arizona University in Educational Leadership. Jill taught and coached in the Cave Creek Unified School District for 10 years prior to accepting the Assistant Principal position at Palo Verde Middle School in the Washington Elementary School District in 2008. After four years as Assistant Principal, she moved into the Principal role of Palo Verde. After her six years as an administrator at Palo Verde, she and her staff were able to take the school from a state label of a D to a B label. Sarraino believes that it takes a village to run a school, including support from staff, parents, community, business leaders, and faith-based partners.
She is married to Mike Sarraino, former CSHS school counselor, and her son Joey is a 10th grader at Cactus Shadows and daughter Ellie is an eighth grader at STMS.