Peoria Unified Approves Higher Pay for District Transportation Department Employees
On October 14, the Peoria Unified Governing Board approved a higher pay schedule for employees in the Transportation Department. The higher pay schedule impacts bus drivers, transportation coordinators, dispatchers, route specialists, transportation supervisors, mechanics, and route assistants who have a commercial driver's license.
The increase places Peoria Unified among the highest paying district for bus drivers in the Northwest Valley. The new pay schedule includes a $3.01 increase to the starting hourly rate, allowing Peoria Unified to offer more competitive pay for its transportation staff, increasing the rate to $17 an hour with up to ten years of experience at the point of hire, and an equivalent pay increase for current employees.
The district welcomes the pay increase while experiencing bus driver shortages and temporary cancellations in routes. Although the district is built on a tradition of excellence with attractive work schedules and competitive benefits, Peoria Unified has about 20 vacant bus driver positions. The higher hourly rate will allow Peoria Unified to attract and retain high-quality employees to safely and efficiently transport students to and from school.
The higher pay schedule follows a recently approved stipend to attract and retain school bus drivers, approved by Peoria Unified's Governing Board. Those hired before September 30 received a one-time $1,750 stipend and those hired from this point forward will receive a pro-rated amount.
The district also increased its communication to actively recruit new school bus drivers to the district. Those interested in joining Peoria Unified should visit jobs.peoriaunified.org to apply.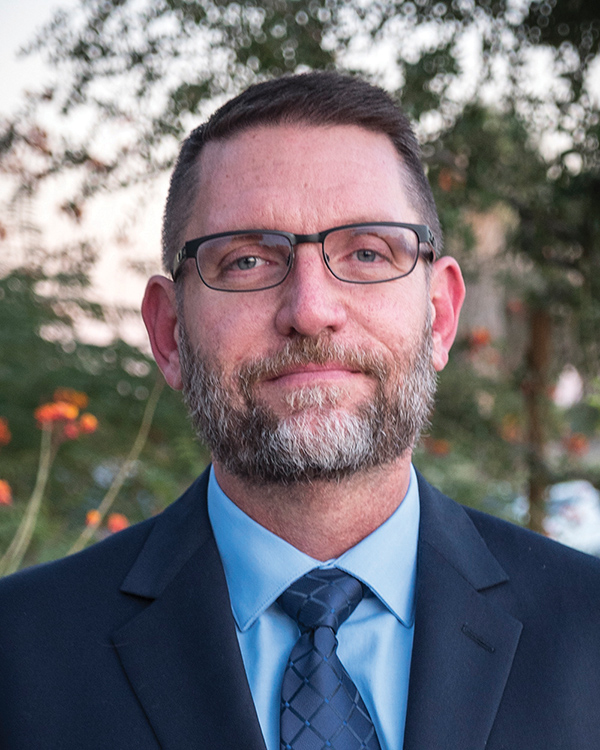 PUSD Appoints New District Chief Technology and Operations Officer
The Peoria Unified School District Governing Board approved the appointment of Kevin Molino as the district's new Chief Technology and Operations Officer at the October 14 Board Meeting. Molino will take over for Mr. John Gay, who retired from Peoria Unified on Friday, October 15. Molino began his new role on October 20.
Molino brings more than 25 years of diverse information technology experience in the military, corporate, and education sectors. He joins Peoria Unified from the Cartwright School District where he served as the Director of IT and Chief Technology Officer for the past five years. Prior to his role in Cartwright, Molino held a variety of roles in Peoria Unified from 2001 through 2017, including director of network operations, chief technology officer, IT director, network and systems engineer, technical analyst, desktop support technician, and helpdesk analyst.
Molino graduated from Arizona State University and holds a bachelor's degree in small business and economics. He also holds several IT and information security certifications. Molino brings a strong skill set in information technology and Peoria Unified is thrilled to have him return in this new capacity.