By Lila Baltman
The Arizona Sunrays Gymnastics & Dance Centers recently announced that two of their champion gymnasts—Jade Carey and Riley McCusker—are anticipated to compete in the Olympic Trials in St. Louis, Missouri June 24-27. Carey has already secured a spot to compete on individual events at the Tokyo Olympics in July. Both gymnasts train at the Sunrays' 32nd Street location.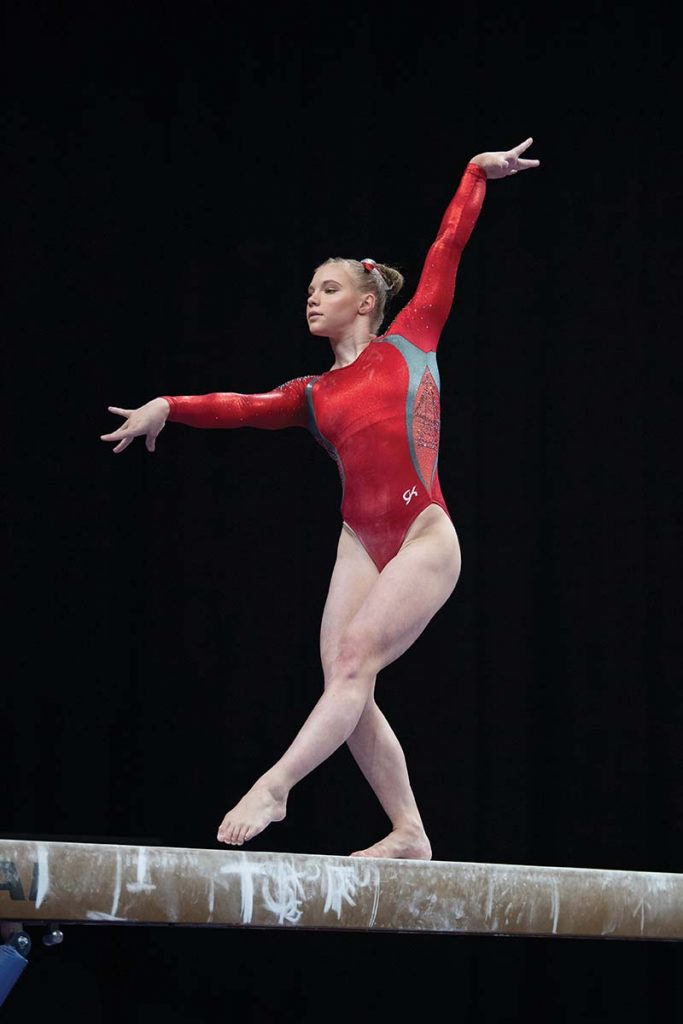 Jade Carey, 21, is best known for her powerful and high-difficulty exercises on vault and floor exercise. On vault, she is the 2017 and 2019 World silver medalist, the 2018 Pan American champion, and the 2017 United States national champion.
Riley McCusker, 19, is a five-time member of the United States women's national gymnastics team. She is the 2019 Pan American Games and 2017 United States national uneven bars champion.
The Arizona Sunrays are now celebrating their 30th year in business. They offer gymnastics, dance, and NinjaZone classes for all ages and skill levels. This summer, they offer summer camps and kids' night outs. Learn more at arizonasunrays.com.