With the current growth and development happening in the North Phoenix and Deer Valley area, the Deer Valley Unified School District is following suit — and adding two new schools to the District. Beginning with the 2020-2021 school year, residents in the neighborhood can looking forward to additional school choices.
The Traditional Academy at Bellair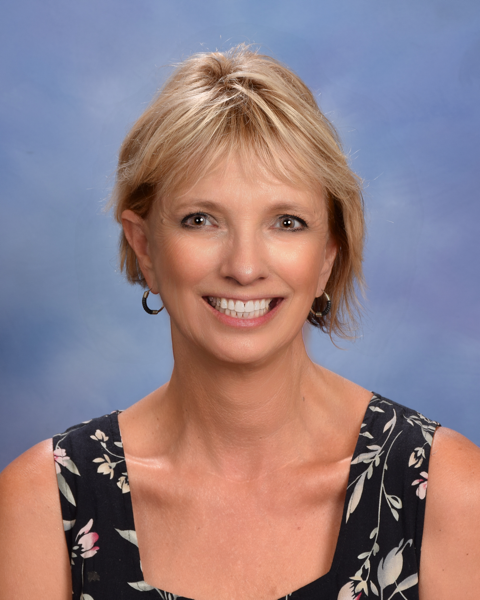 This fall, the district welcomes The Traditional Academy at Bellair with Principal Vivian Hunt at its helm. Currently the Principal of Arrowhead Elementary, Hunt is thrilled to be heading up what she is calling her 'dream school.' Hunt, whose 41 years in education (which she says she has loved every minute of) includes teaching for 27 years before moving into the administration side 15 years ago. She is currently in her eighth year as principal of Arrowhead Elementary and is looking forward to a new year and a new school with The Traditional Academy at Bellair – and I believe her. In speaking with her about The Traditional Academy at Bellair, her energy and excitement were extremely evident. Her philosophy behind education is that every student deserves to thrive – regardless of the "type of school." She encourages parents not to ask which types of school (public, private, charter, etc.) they should send their child to, but rather which type of school can serve their student's individual needs in the best possible way.
When it comes to The Traditional Academy at Bellair, Hunt calls the school "an environment that allows students to focus, and at a rate that aligns with their ability." An accelerated traditional school that offers education a grade level above in reading, writing and math, Hunt admits that the school's back to basics philosophy is centered around hard work and high standards. "We believe in the fundamental academic values that are designed around a focused environment where kids can focus as well as core values of patriotism, citizenship, leadership, and responsibility."
As for that last part, Hunt notes that as an open enrollment school, the kids that are there want to be there, and as such, they will have the accountability to rise to the school's standards and expectations… as will the parents.
"A certain level of parent participation will be required, and we also require commitment from the staff that goes beyond the school day," says Hunt adding, "We are all working to make this the greatest school ever. Everyone who will be here will be here by choice and that is very exciting."
Another element of participation, parents and students input on curriculum as well as school mascot, colors and uniform were all being considered and voted upon at time of press.
Hunt's goal in opening this "dream school" is that students will feel free to be themselves in a safe and nurturing environment. She hopes to offer the best of what public and charter schools can provide. Services will include gifted, developmental preschool, free kindergarten, before and after school programming, staffing for special education and technology including an 86-inch interactive screen that serves as a huge iPad.
The current Bellair Elementary School is being repurposed and receiving modernization to become The Traditional Academy this fall. Hunt says it will receive fresh paint, new carpeting and cabinets in the classrooms and the front of the building will be redone with pillars, so it looks like a traditional school when it's ready to welcome students in the fall.
Elementary #31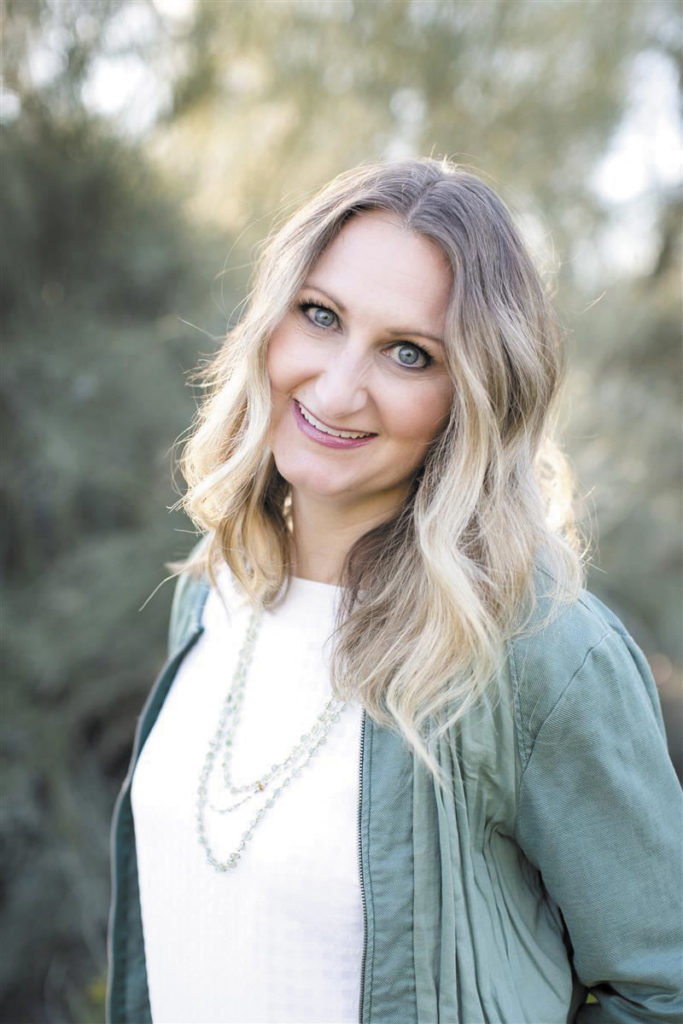 Deer Valley Unified School District's newest elementary school currently being built north of Happy Valley at 21st Avenue in the new Union Park development — it's so new in fact that it doesn't even have a name yet! Temporarily being called Elementary #31, the new school will be completed in time to welcome its first class of students in the 2020-2021 school year.
Currently the Principal at DVUSD's Canyon Springs STEM Academy, Tricia Graham will serve as principal for the new elementary school. Of her new appointment, Graham said, "I am honored to be the very first principal at DVUSD Elementary #31. I am also excited to hire amazing staff who will nurture, cultivate, and shape our school community into a family where students, parents, and staff alike love to teach, learn, and work in partnership towards an extraordinary education for our students."
Elementary #31 is set to feature a Spanish Immersion curriculum for students beginning in Kindergarten and 1st grade of the 2020-2021 school year. The mission of the district's Spanish Immersion Program is to create a world class, fully articulated Spanish language curriculum from Kindergarten to the University level that will serve to enhance the future success of students in a global and technologically advanced society.
Technology will also be an important element to enhancing students' curriculum; Elementary #31 will be a 1:1 device campus for all of its students. Kindergarten students will have access to iPads while students in 1st through 7th grade will use Chromebooks. And much like The Traditional Academy, and all DVUSD schools, Elementary #31 will have a developmental preschool as well as gifted services offered at every grade level, beginning in Kindergarten with a Gifted Cluster model, which will then flow through all grade levels and into middle school where it will either continue as a cluster model or become Advanced Courses for 7th and 8th grades. The school will have a full-time gifted specialist on-hand to provide additional gifted services, which will be determined based on student numbers at each grade level as well as student and teacher needs each year.
On February 12 – 19, future students, parents, and staff voted on the following finalists to determine a name, colors, and mascot for the school. The school will officially reveal and celebrate the selections on March 11.
School Name
• Dixie Mountain
• Prado Valley
• Union Park
Mascot/Colors
• Ravens with Black and Green
• Toros with Gold and Black
• Zorros with Burnt Orange and Black
Also on March 11, the school will introduce any new teachers hired, offer updates to the building, answer questions and gather questions to answer at the next meeting. Subsequent monthly meetings will be held at 6 p.m. April 15, May 27 and June 17 to keep the community and incoming students and their families abreast of building progress information, as well as any additional updates.
For more on either school, visit www.dvusd.org.